Fast adaptation
is essential
to your
continued success.
Is your
Professional Services
Firm ready?
Organisational Development for the evolving Professional Services Firm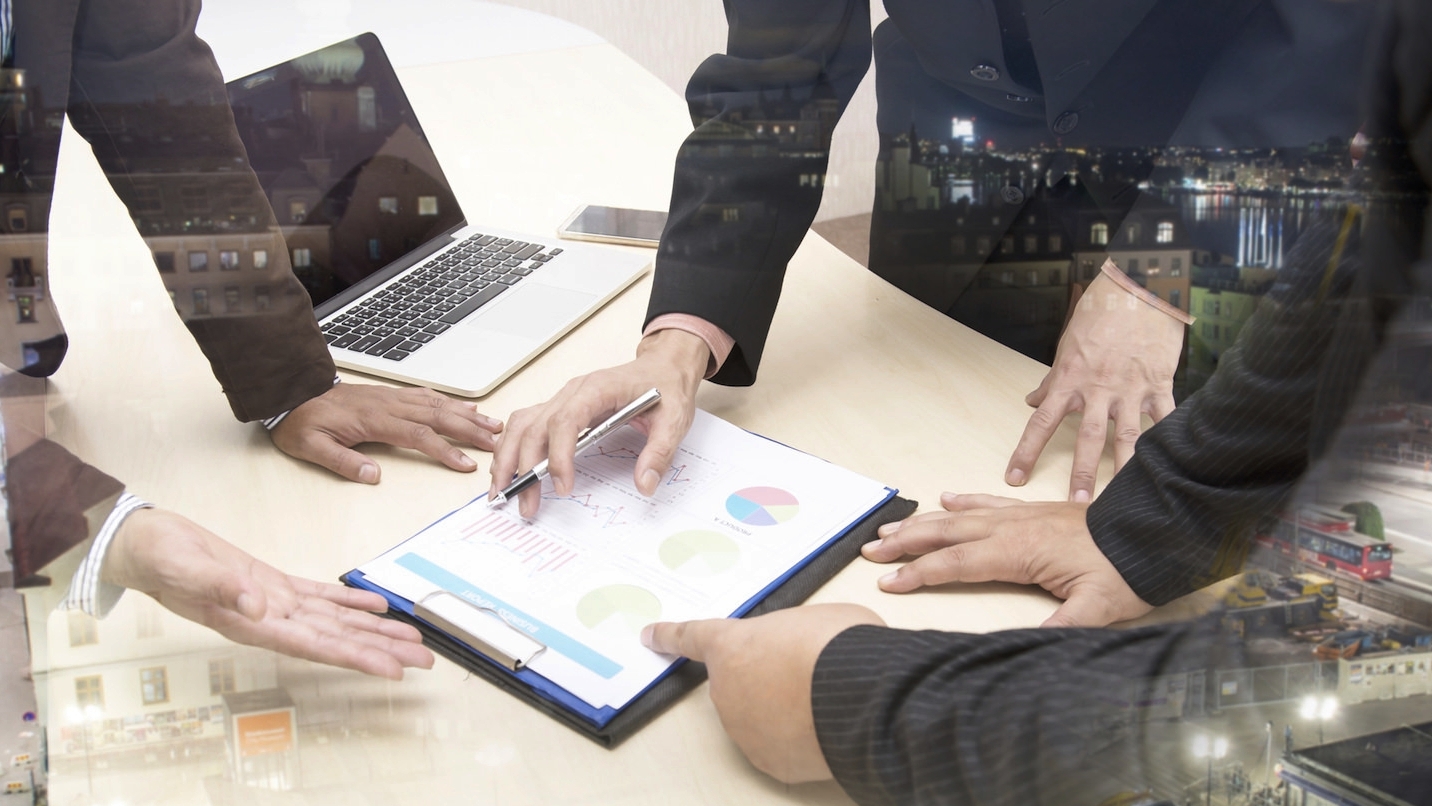 Context matters more than ever for Professional Services Firms (PSFs) today.
The competitive demands on CEOs, Partners and Principals of Professional Services Firms have never been greater, with pressure from multiple directions.
Disruptive times call for clear thinking to steer your firm out of the fog of uncertainty and make informed choices for the future – while managing your core business as usual.
We work with you and your people to change mindsets, processes and behaviours to free you up to concentrate your resources and energies on bringing about successful transformation and competitive differentiation.
Your firm is then better able to handle the challenges you're facing right now and better prepared for what's coming next…
Pelorus is an organisational development & leadership consultancy whose central focus is the Professional Services Firm.
Who do we work with?
Companies that offer customised,
knowledge-based services to their clients including:
● Law/Legal
● Civil engineering
● Healthcare/GP Partnership
● Architectural
● Accountancy/Actuarial
● Property consulting/Surveying
● Financial planning
● Wealth management
● IT consulting
● Advertising

The leadership imperative
We know... Leading a forward-looking Professional Services Firm demands a unique set of skills, strengths and abilities to:


Pilot a team of highly intelligent and autonomous professionals


Deliver a clear executable and collaborative strategy


Differentiate your business model in a digitised market beyond size and geographical reach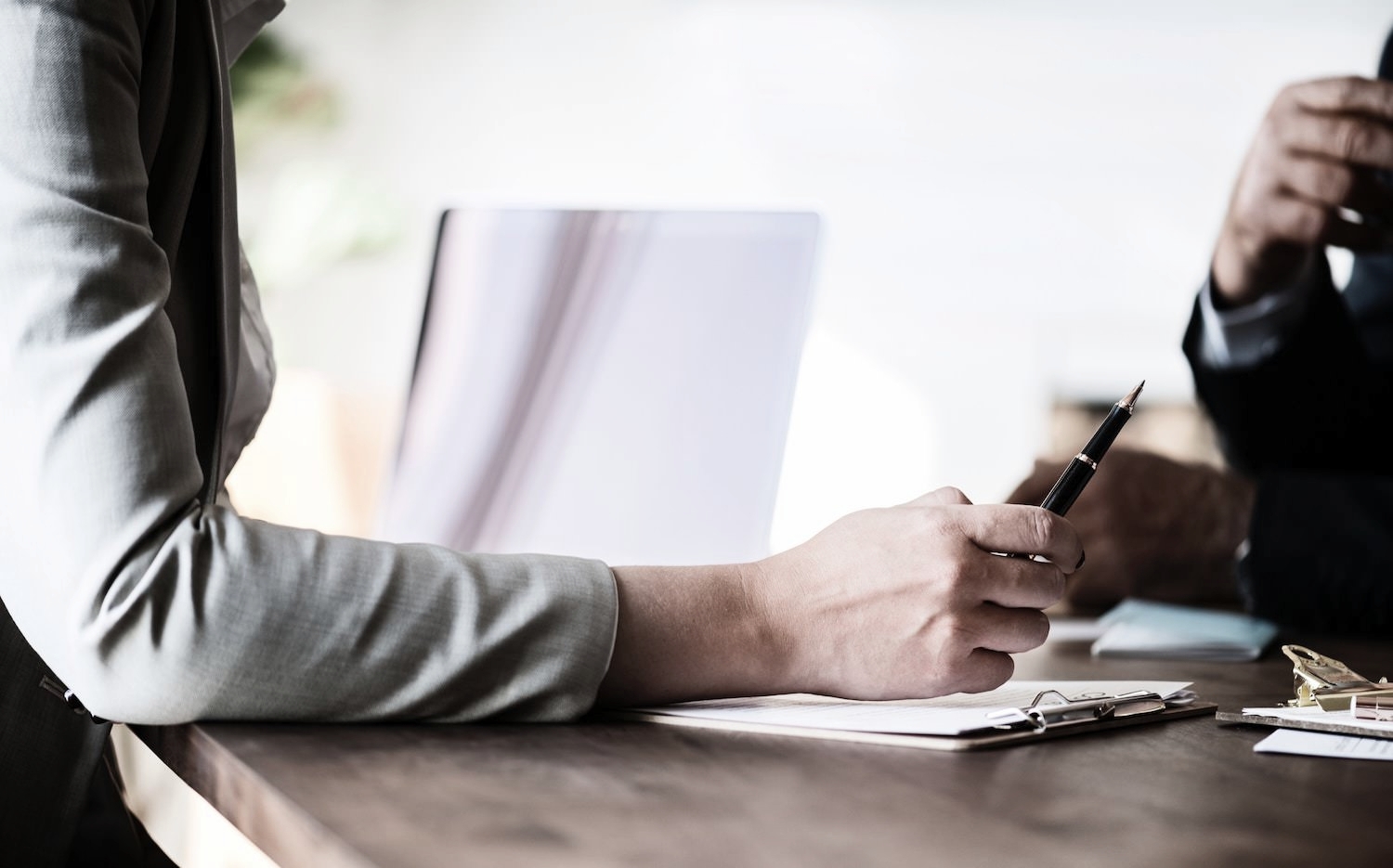 Your Professional Services Firm or Partnership may be in the legal, accountancy, architectural, surveying, engineering, hi-tech or another consulting sector
Your people are your solution. To optimise organisational outcomes, companies need leaders who know how to optimise human behaviour. That's why:
Outstanding leadership is more important than ever

Only your outstanding leaders will grow outstanding teams
We custom-solve the unique challenges that PSFs and Partnerships are facing now to help you achieve competitive differentiation and prosper in a rapidly changing world.
When you work with us, we employ our 'Triangulation Process' to identify what's hindering your progress, your untapped opportunities, and what you need to change.
Key challenges for Professional Services Firms
In your call, we establish an overview of the issues you want to address to strengthen your Professional Services Firm. We outline the ways in which we could help you achieve this. We always aim to offer actionable advice – whether or not you decide to work with us.
The result?
Your leaders
are invigorated;
your teams
are engaged;
your competitive differentiator
is defined
To realise your goals, we:
Frame a go-forward leadership strategy in your business context to drive value

Generate deep insight into your culture and people to identify critical capabilities

Co-develop holistic solutions to solve your unique challenges to move your business forward
To achieve your goals, we:
Forge a strong working relationship with you and your team to become your trusted partners

Measure the impact of our work together to deliver on your long-term strategic vision

Deliver lasting change for sustained business outperformance in a rapidly changing world
We draw on long experience of working with Professional Services Firms to provide you with a customised Organisational Development intervention that meets your needs.
Pelorus represents
discovery,
development
& direction